We can make your car truly move you.
We custom-engineer every sound system for each individual model. We obsess over every detail. From the acoustical analysis of the cabin to the component selection and placement, with careful integration into the vehicle structure. And finally a meticulous process of listening evaluations and custom tuning and equalization.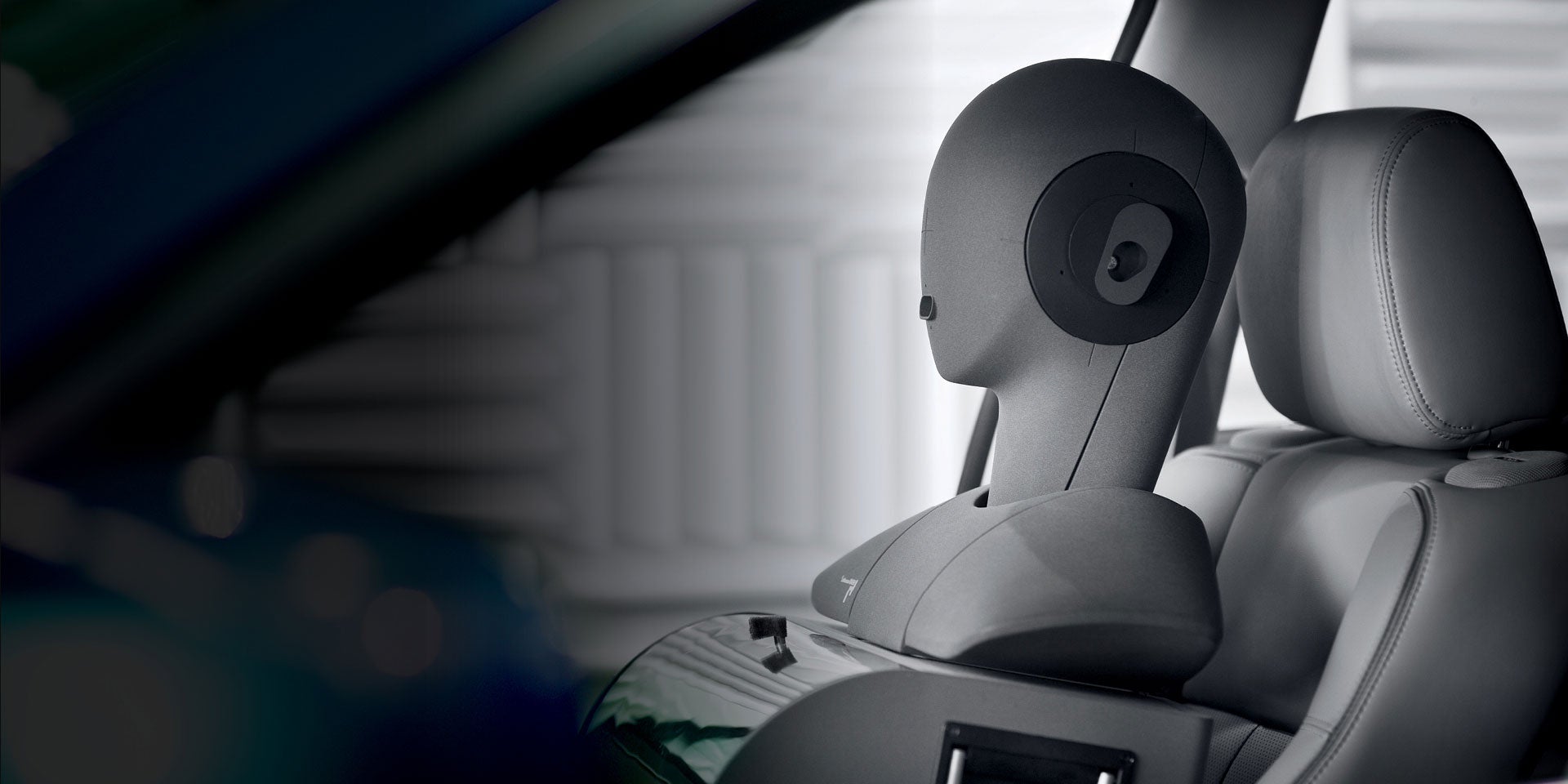 Active Sound Management
We work with carmakers to fine-tune engine sound for improved vehicle characteristics and a better driving experience.
Seatcentric Experiences
We're taking a new approach to sound in cars by creating a better sound experience in every seat.